Rooms in Montreal
Find a room in Montreal
Looking for an apartment to share, a room to rent or a rental to split in Montreal?
Find the complete list of available rentals for apartments and room sharing. Everywhere in Montreal you can find an apartment, split the rent or share rooms. Quoloc makes it easier for you to find the perfect rooms to rent options and gives you a complete rental options list suiting your search criteria.
Rooms stats in Montreal
$524
average monthly rent
Latest rooms posted in Montreal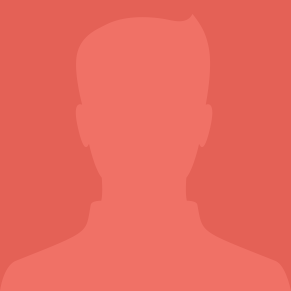 jean-frédérick b.
Montréal
View all available rooms
Saw something interesting?
Don't lose time & join the best roommate community