Apartments in Montreal
Find an Apartment to rent in Montreal
Quoloc helps you find an entire apartment in Montreal easily.
Apartments for rent, student apartment, full apartment: all you have to do is refine your search according to your essential criteria. Use our Montreal apartment searching tool to help you find where to move as fast as you want.
Apartments stats in Montreal
$1,368
average monthly rent
Latest housings posted in Montreal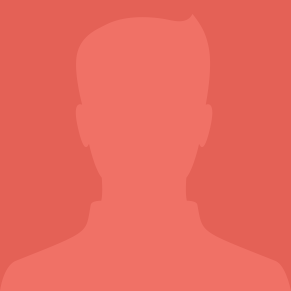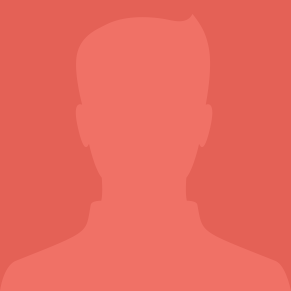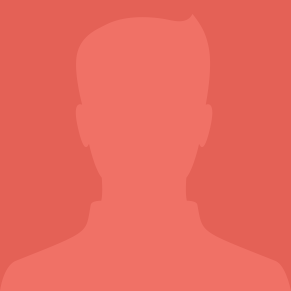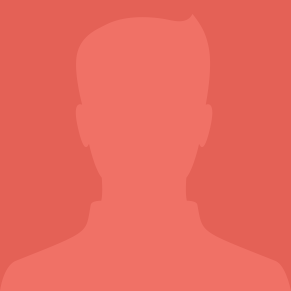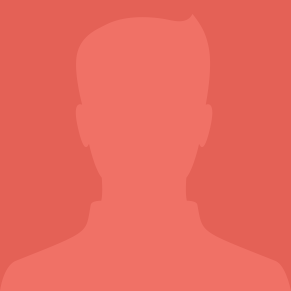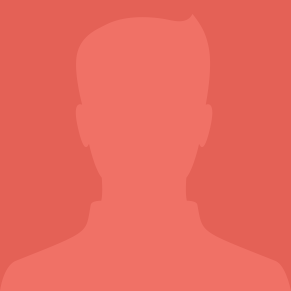 DN P.
Pincourt / Île Perrot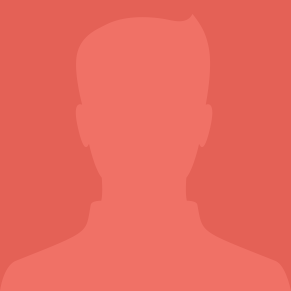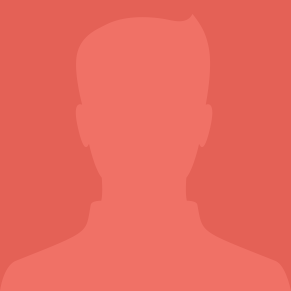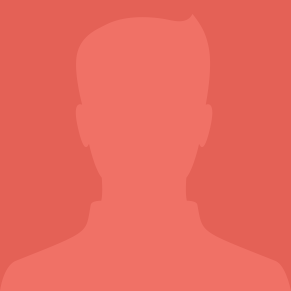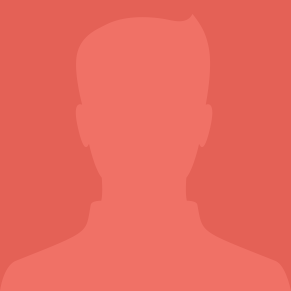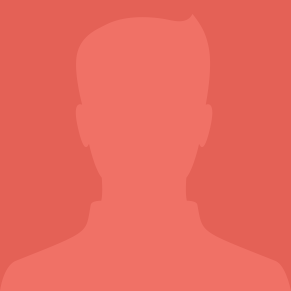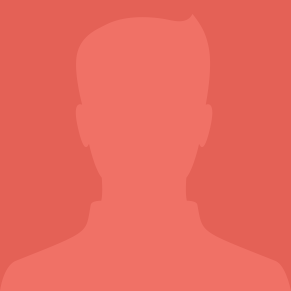 View all available apartments
Saw something interesting?
Don't lose time & join the best roommate community